Dream11 IPL 2020 Title Sponsor Awarded
Dream11 IPL 2020
Dream11 as Title Sponsor for IPL 2020 UAE announced by BCCI and IPL Council on 19th Aug 2020. The IPL board chairman Brijesh Patel as well confirmed about Dream11 is the title sponsor of IPL for 13th Edition in UAE. Fantasy Cricket platform Dream11 Investment wins IPL title sponsorship rights with a bid value of ₹222 crore (108 Million United Arab Emirates Dirhams)
IPL 2020 Title Sponsor Bidding
Dream11 IPL 2020: 13th Edition of IPL in UAE will be sponsored by Dream11 Investment. Fantasy sports platform Dream11 as 'top bidder'.
Top 3 Bid for Title Sponsor of IPL
Dream11 – Bid for Rs. 222 Crore
Byju's – Bid for Rs.201 Crore
Unacademy – Bid for Rs.170 Crore
IPL – Digital Engagement approach for 2020 and beyond
IPL 2020 – All the 3 Bidders are digital platform companies. It seems like the IPL Board is looking to engage more with the digital world to promote more viewers and engagement in the future. Digital is the new medium and future of the IPL can play a vital part in the mobile and digital platform. This approach seems like the future and long term approach.
India's Biggest Fantasy Sports Platform – DREAM11
Cricket is a Religion in India. People Play and Live in their entire life. Cricket is a essential part of Most of the Indians particularly for the Young people of India and Indians across the world.
Dream11 is one of the famous fantasy sports platform based in Mumbai, India to play not just for fantasy cricket but also for sports like hockey, football, kabadi as well basketball.
"Dream11's IPL Fantasy League (start-up) become Dream11 Indian Premier League (IPL) Sponsor"

Dream11 is become title sponsor for IPL in UAE
IPL 2020 Title Sponsor Bidding Info-graphics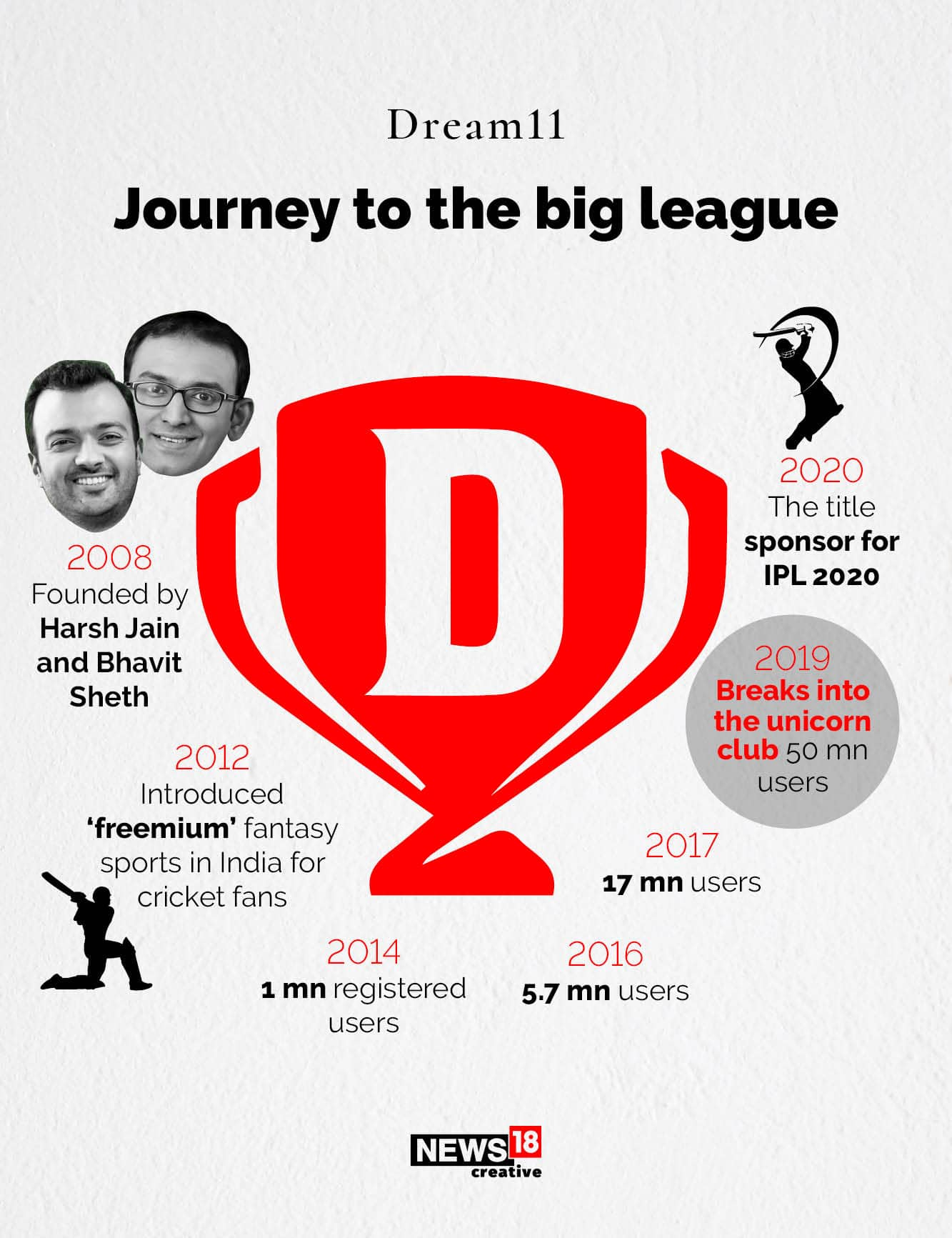 DREAM11 IPL BREAKING NEWS
Dream11 IPL 2020– Get Online tickets booking details at https://www.ipl.ae
Related Post