New IPL Team Announced for IPL 2022: IPL Auction Result
New IPL Team Announced: IPL Auction for new team has come to an end and it's officially confirmed today as the two new IPL teams are RPSG Group and CVC Capital Win Bids For Lucknow and Ahmedabad Franchises respectively. The BCCI on Monday will announce two new IPL franchises with the bidding process underway. The Indian cricket board will be expecting the two franchise from IPL 2022.
Welcome on board: Lucknow and Ahmedabad! We are delighted to have you both team among us. Welcome to the IPL team! · The entire fans of IPL is thrilled to welcome you on board. It is going to be ten teams in IPL from 2022.
The winning bids: RP-Sanjiv Goenka Group placed a bid of: Rs 7,090 crore while CVC Capital's was of Rs 5600 crore.
RP-Sanjiv Goenka Group and CVC Capital will be the proud owners of the two new IPL franchises that join the league from next season onwards.
The BCCI was expecting a windfall in the range of Rs 10,000 crore but to their surprise, earned Rs 12,690 crore from the two new teams that will take part in the 2022 IPL.
While the Sanjiv Goenka-led RPSG group has won the bid for Lucknow at approx INR 7000 crore, private equity firm CVC Capitals a.k.a Irelia wins Ahmedabad at approx INR 5200 crore.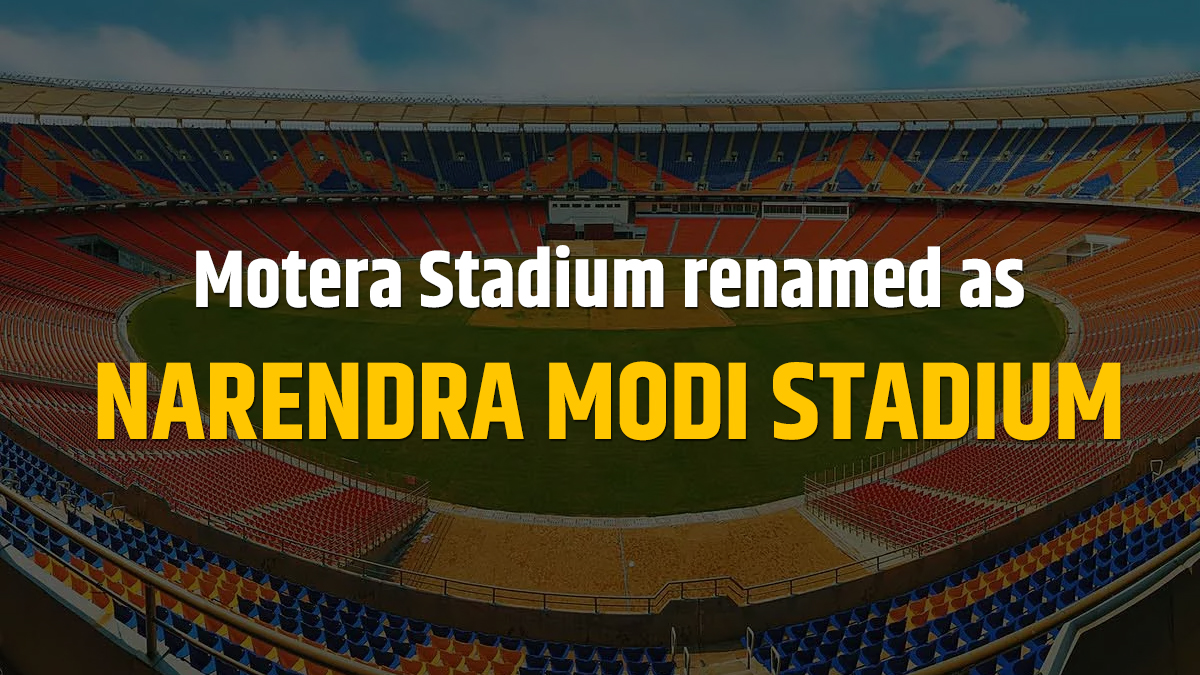 Narendra Modi Stadium – IPL Venue for Ahmedabad.
Bharat Ratna Shri Atal Bihari Vajpayee Ekana Cricket Stadium or BRSABV Ekana Cricket Stadium (formerly Ekana International Cricket Stadium), commonly known as Ekana Cricket Stadium is an international standard cricket stadium in Lucknow, Uttar Pradesh.
Read More Related article:
Bid submissions done ✅

Verification process underway here in Dubai 👍

The Big Announcement soon 👌 pic.twitter.com/LbXGwxnrYR

— IndianPremierLeague (@IPL) October 25, 2021
IPL 2022 New Teams Announcement Live update, result and highlights: RP Sanjeev Goenka Group wins IPL franchise from Lucknow and CVC Capital bag Ahmedabad team.
Related Post