LIVE Updates India Vs Scotland: India Vs Scotland Match today in Dubai for T20 World Cup Tournament 2021. Must win match for India that too with need to win this match on a big margin just like how India won against Afghanistan. India need not just only record a win, but also win by a higher margin and raise the net run-rate above Afghanistan and New Zealand. But in the end,
India showed their class and flash with an all-round effort as they crush Scotland by eight wickets in a Super 12 game on Friday. India crush Scotland to keep semis hopes alive.
---
A dominating performance, something that we were striving to do again. Now it will be interesting to see what happens on 7th (November). Don't want to say a lot about today's performance, we know what we can do. Also tells you how important the toss can be at this venue.
We wanted to get them under 110-120 max, that was the mindset we went in with. The bowlers were excellent, and then KL and Rohit did really well. We spoke about the 8-10 over bracket before the start, and didn't want to really go too hard because if you lose wickets, then an extra 20 balls could cost. We thought that if they play naturally, runs will come quickly.
If you look at our practice games, we haven't been actually batting like this only. Just a couple of aberrations happened, where we just couldn't get those two successive good overs. Teams bowled well too, and created pressure on us. But we were just two overs of good batting. Jadeja bowled really well, also Shami was quite good. My family is here – that is enough (birthday) celebration for me. – India skipper Virat Kohli
---
India captain Virat Kohli turns 33 today!! Wishes and Congratulations from all sides of the world and across the cricket players from the nations and fans worldwide and BCCI.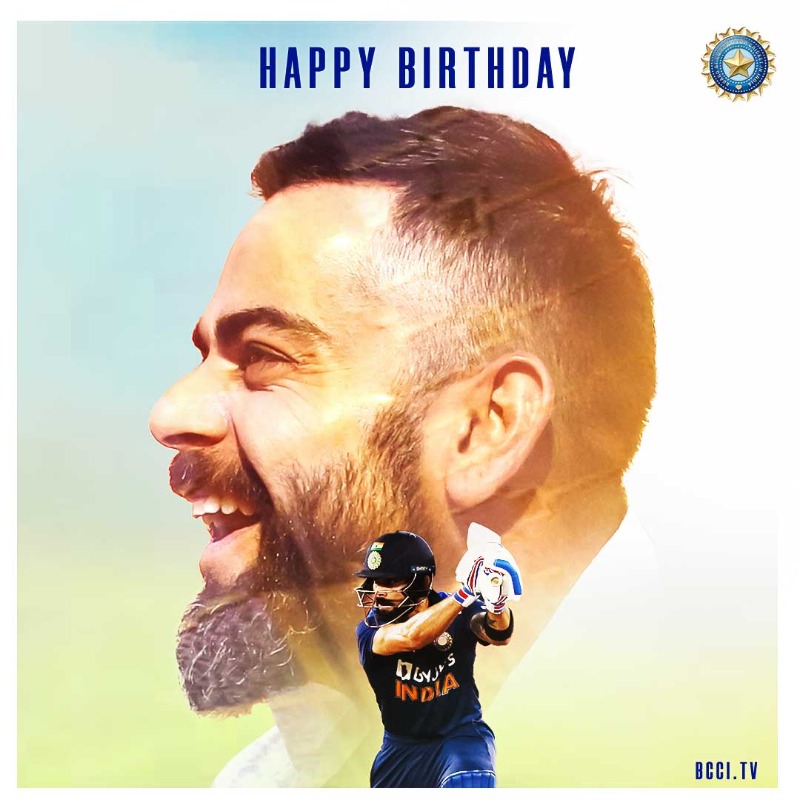 Check out Tickets details for India vs Scotland Tickets update
No tags for this post.
Related Posts