It's Virat Kohli's birthday!
Virat Kohli's Birthday: BCCI, cricket world celebrates Kohli's birthday as India plays Scotland tonight, Follow India vs Scotland LIVE Updates.
Date of Birth Virat Kohli – 5 November 1988. Virat Kohli is an Indian cricketer and the current captain of India's national men's cricket team.
First Gift for Virat kohli on his birthday is "won the toss today" finally on his birthday!
Wow! @imVkohli gets a birthday present: actually wins the TOSS! Ideally should have happened in the 2 key games but maybe this is a start for a reversal in fortunes! Let's get a big win guys! Thumbs up#INDvSCO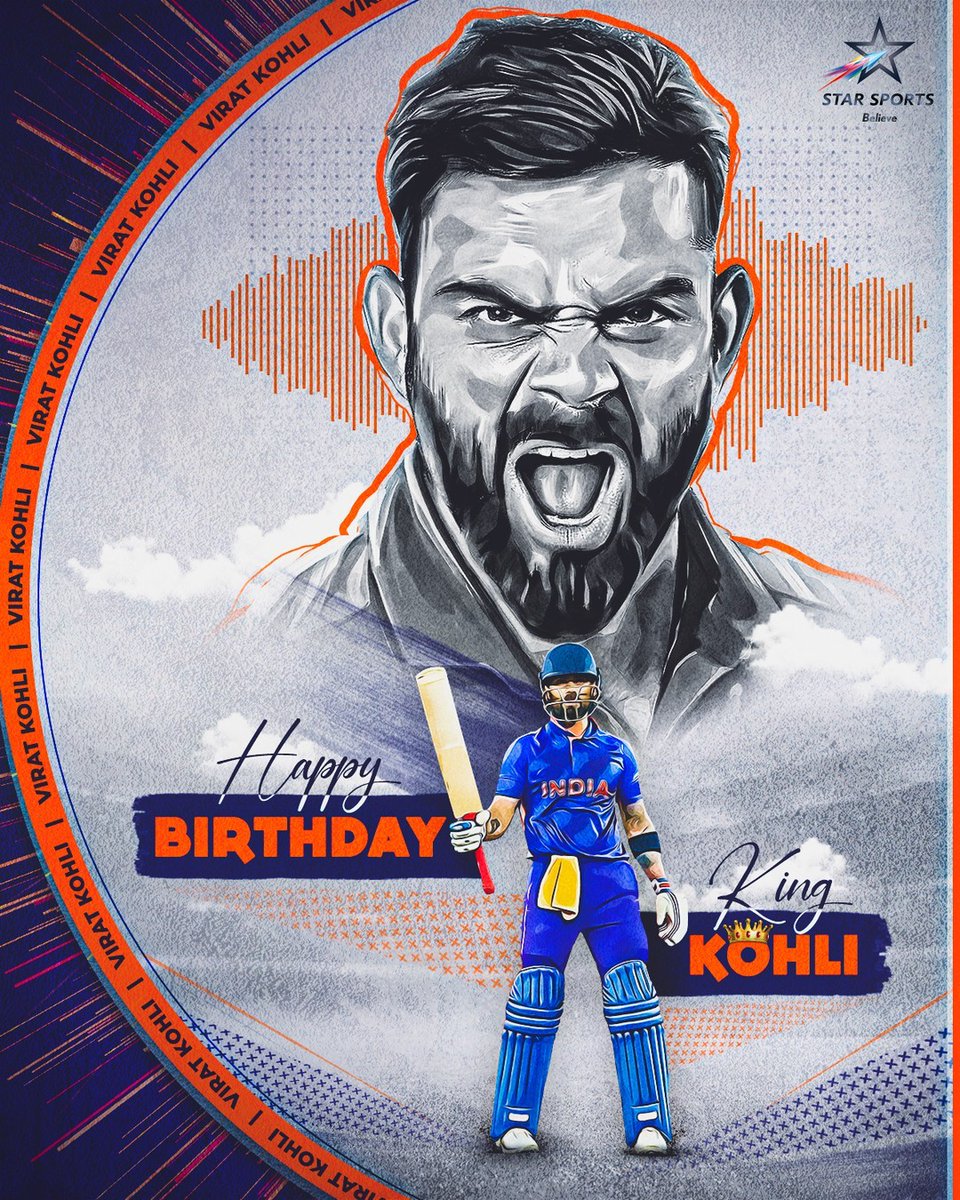 Virat Kohli's Birthday Plan:
There are several groups planned for Virat's birthday celebration including BCCI, RCB celebrate Kohli's birthday Tonight. India plays Scotland today, check it out what are all the celebration plans by Indian team. Follow our LIVE Updates about today's Match India vs Scotland here
Kohli will aim to claim massive victory over Scotland tonight in T20 World Cup tournament here in Dubai. Will his century can made his luck for Semi-final berth for India?
There will be cutting cake in the dressing room after India vs Scotland Match where Virat and family will join together to celeberate his birthday organized by Men in Blue.
Anushka Sharma Birthday Wishes for Kohli:
She wrote on here Instagram page, No filter needed, for this photo and the way you lead your life. Your core is made of honesty and guts of steel. Courage that pales doubt into oblivion. I know no one who can pick themselves up from a dark place like you can. You grow better in every way because you hold on to nothing in you as permanent and are fearless. I know we are not ones to talk to each other through social media like this but sometimes I just want to scream and tell the world what an amazing man you are ♥️ Fortunate are those who truly know you. Thank you for making everything brighter and more beautiful ♥️ Oh, and Happy Birthday cuteness!
Post Liked by 3.95 Million users on Instagram for Kohli's birthday wishes from Anushka Sharma
---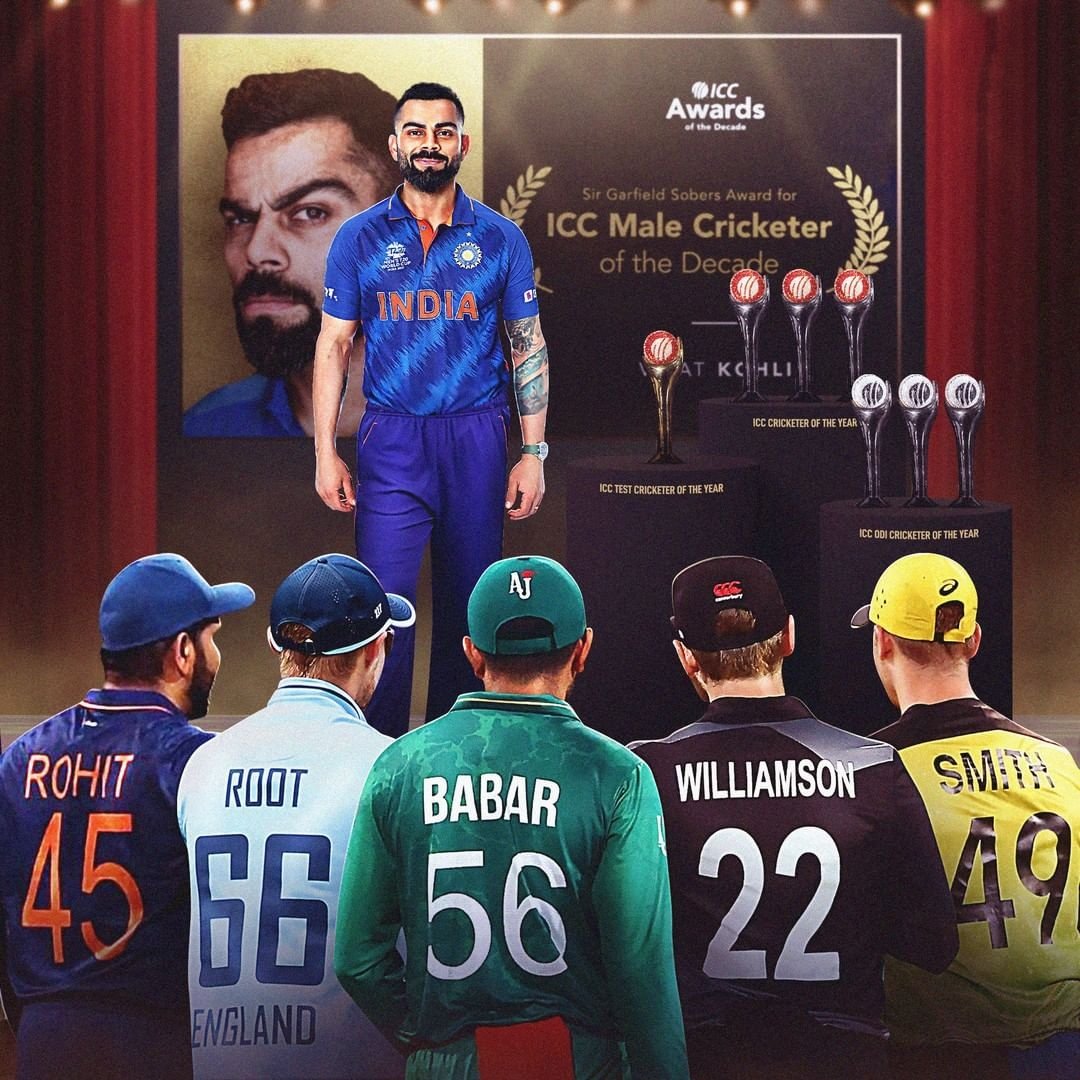 Cricket family wishes on 33rd King Kohli birthday:
Happy Birthday @imVkohli . Wishing you good health and happiness for the coming year! – Rahane
Tough times don't last long, tough people do. A once in a generation player , wishing @imVkohli a very happy birthday and a great year ahead. – Virender Sehwag wishes on twitter
Happy birthday to @imVkohli wishing you happy healthy and prosperous life ahead – Rajiv Shukla
Happy Birthday, @imVkohli! Thank you for everything that you are to RCB, your teammates and to millions of fans around the world. Stay blessed, King! – RCB wishes
A very happy birthday to @imVkohli. Wishing you love, success and great health in the times to come.  – VVS Laxman Wished him on his Birthday
Always smiling 😁 Happy birthday to India captain Virat Kohli. Will he get a win tonight as a present? – ICC
---
18 is not just a jersey number, it is the prelude of a legacy, a celebration, an inspiration.What started as a shirt number on the back of a young talent, became a phenomenon in the sporting world and an inspiration for billions in a global community that dares to express its unique sense of style.
Happy Birthday Virat Kohli – King Kohli – It's Virat Kohli's birthday – Celebration is on at Dubai International Stadium!