CSK Super Squad: CSK Fans Pick Your Super Squad 2022 for Chennai Super Kings IPL Team
CSK Squad: Pick your Super Squad 2022
Hello Super Fans! Chennai Super Kings asks fans to pick their own squad ahead of IPL 2022 Mega Auctions. Here's a chance for all the fans to pick your own CSK Super Squad, and win exciting goodies from CSK Team.
How to play?
Click here, read the rules, look up/search for your favourite players, and get picking!
The Rules: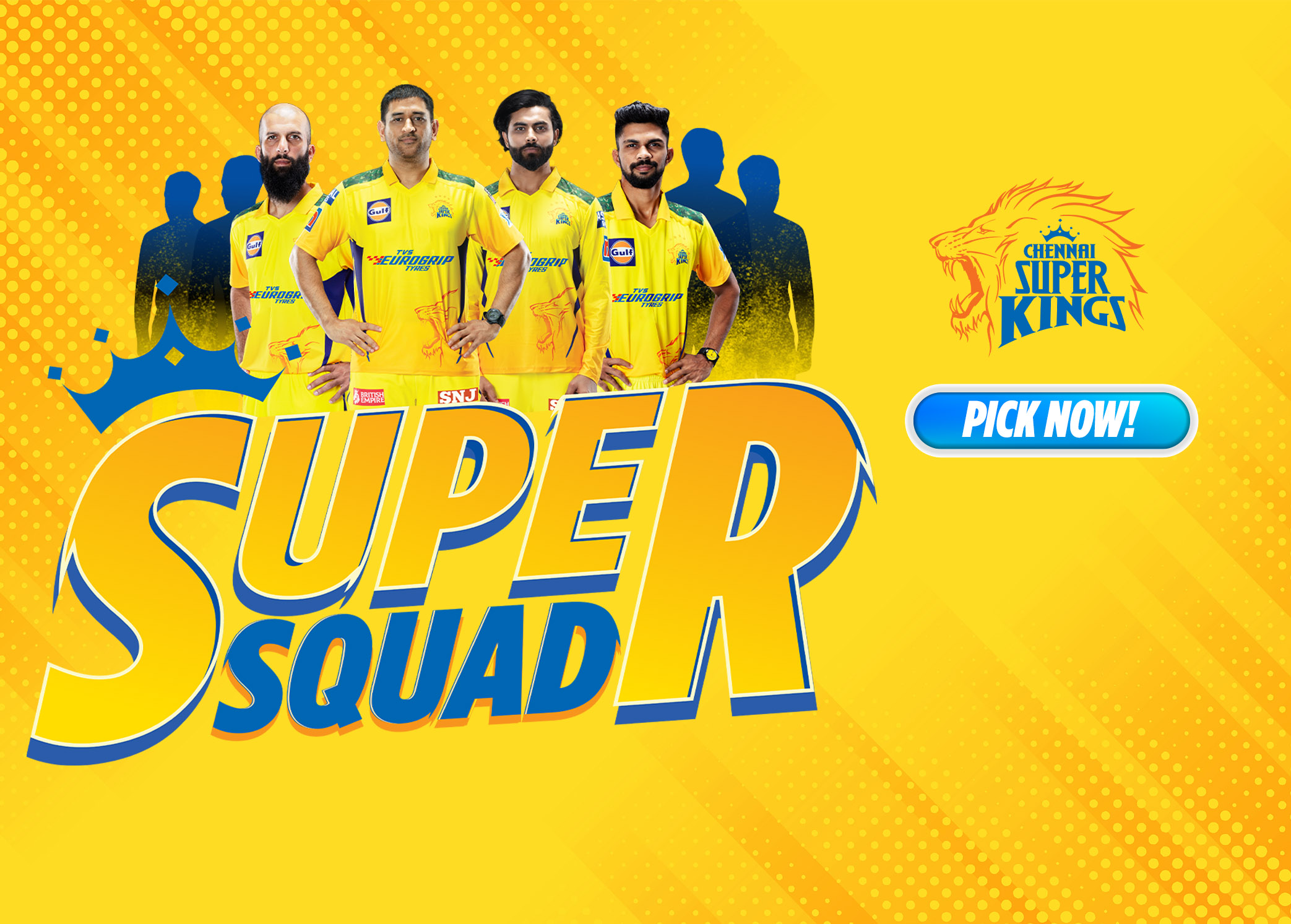 Your Super Squad should have a minimum of 11 and maximum of 15 players (including the 4 retained players MS Dhoni, Ravindra Jadeja, Moeen Ali and Ruturaj Gaikwad).
Your Super Squad should contain 4 to 8 overseas players (including Moeen Ali).
Note: You don't need to worry about budget and auction purse.
If your Super Squad gets close to the Super Kings' Roster this year, you get to take home some exciting goodies.
Steps to Pick CSK Squad:
click on PICK NOW
Fill contact form with Name and Mobile Number
Very Your Mobile Number with OTP
Pick your Team [You Can choose and remove will picking the team]
Preview before submitting the players.
Submit
Once you have submitted, You will ge the message as "Thank you for your Submission! Stay tuned for updates".
---
My Squad for CSK | Playing XI
My Squad pick up for CSK from the 590 players available for the IPL Mega Auction 2022. I have considered CSK in mind with several factors before selecting the right team without compromising any any other things. Transition plan is also considered befor selecting the players.
My Squad for CSK consists of 13 Players including Overseas as a core team. 7 Indian Players and 6 Overseas Players. CSK Squad with a combination of 2 Spinners, 2 Seamers, 2 Indian Bowlers, 2 Al-Rounders, 2 Wicket Keepers, 2 Finishers, 2 Batters. Apart from these CSK can add to pick 3 players from domestic cricket / Indian Cricketers as a back up for the place of No.3 and No.10 Back Up. No.1 need a back up untill and unless CSK need more depth in bowling unit. So, No.1 will be replaced with Domestic Opener. Combination of possible rotation should be Markram-Shamsi.
MY CSK SQUAD:
CSK Super Squad: IPL Chennai Super Kings (CSK) Team 2022 Fan's Players List, Match Playing 11, Full List of Players in Chennai Super Kings Squad for IPL 2022 are Quinton de Kock, Ruturaj Gaikwad, Aiden Markram, Moeen Ali, R Jadeja, MS Dhoni, Shahrukh Khan, Ashwin, Deepak Chahar, Natarajan, Tabraiz Shamsi, Trent Boult, Pat Cummins. (Apart from these players, another 2 players will be pickted by the Management Based on their Plan B. We are not suggesting for those 2 option. It is not a right thing to suggestion without the managment plan).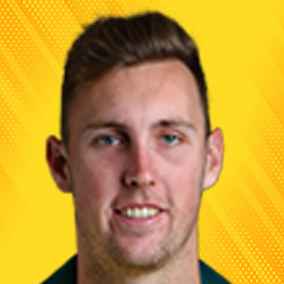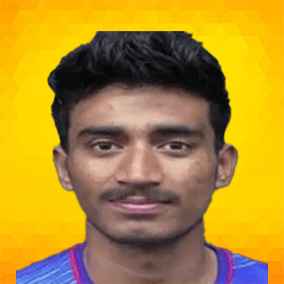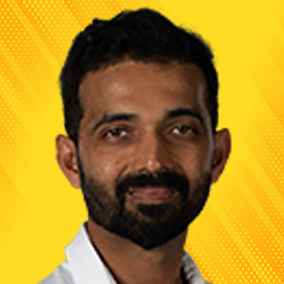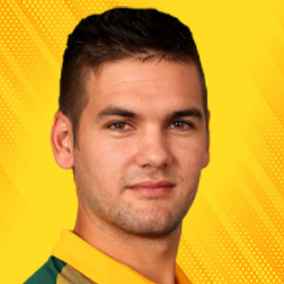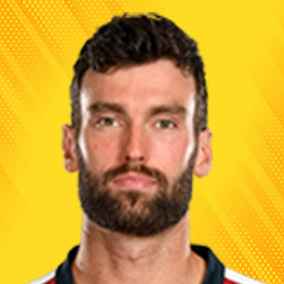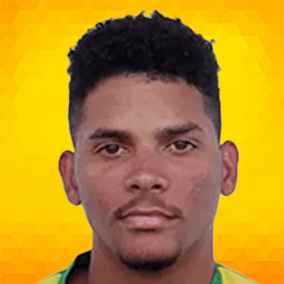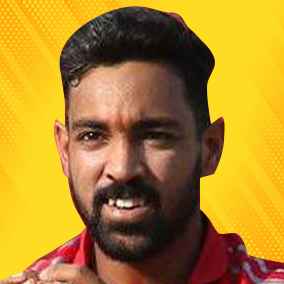 De Kock: Wicket Keeper and Opening Batter. Good to start with left and right combination. He is in good form and he is also experienced batter from MI and one right person to start for CSK. He would be the right pick for CSK Squad. He is only 29 years old, who can play for next couple of season for CSK as well.
Ruturaj Gaikwad: His ability to be solid and play risk-free cricket, he had a very good domestic season as well. He is one of the Top Pick Retention player
Aiden Markram: He is one of the Top 10 Best T20I Batter in the world. He would be the right candite for this place. He is one of the Top 10 All-Rounde in the ICC T20I World Ranking. Right-Arm Off Spin bowler. Power-hitting man in the middle-order. He was also included in the ICC Men's T20I Team of the Year 2021.
Moeen Ali: We always had a feeling that he will be a very useful all-rounder for us especially when we play in India. We were able to get him only last year. So it is good that he came in and was able to perform under the captaincy of MS (Dhoni)
Jadeja: Dhoni has handed over the responsibility of leading the team to Ravindra Jadeja? On the Wikipedia page of CSK, Jadeja has been named as the captain of the team, alongside coach Stephen Fleming. Jadeja and Moeen Ali will be considered as a Captain for current season if Dhoni is not available. (as per my Squad pick)
MS Dhoni: A CSK official confirmed that Dhoni is in Chennai for the auction discussions as of now and the wicketkeeper-batter is likely to travel to Bengaluru with CSK think-tank for the IPL 2022 auction, which is set to take place in Bengaluru on February 12 and 13.
ShahRukh Khan: Shah Rukh Khan also known by the Last ball six in domestic cricket SRK, is an Indian cricketer, who plays for Punjab now he quoted as Base price of Just Rs. 50 lakh. "King of IPL Mega Auction" and "King Little Khan".
Ashwin: Ravichandran Ashwin Can be a Good Choice for this position. He can support the team with spin. He is a well experienced bowler, who can play for another couple of season which can help for the team transition plan. Need one Experience Spin bowler from India to guide the team in long term.
Deepak Chahar: He is a right-arm medium-fast bowler and lower-order batter, who plays for Rajasthan in domestic cricket. He is good with the bat as well. Very useful bowler who can bat at 9.
T Natarajan: You could only imagine his heart-rate': Michael Vaughan hails T Natarajan for acing yorkers in incredible last over. He is good with Yorkers and that is important in Mumbai and Ahmedabad Pitch.
Trent Boult: He is one of the best bowler in the T20 Format. He has been with Mumbai Indians for several season and he can understand the pitch condition better than any other bowler as the IPL 2022 venue will be Mumbai (Most Probably). Age: 32 years
Pat Cummins / Tabrazi Shamsi: Both are a good option of Seam and Spin. You can rotate based on the team, and atmosphere. Pat Cummins with Boult and Shamzi with Ashwin/Markram.
CSK giving the fans an opportunity to pick their own squad! CSK fans are probably one of the craziest IPL lot and they are very passionate when it comes to showing some yellove. Superfans Assemble! Pick your Super Squad you wish to see in Yellove!". So, we have done with our analysis to pick players for CSK, considered several factors and listed above with all 13 core players for CSK.
CSK Squad for IPL 2022 by Criiicworld
Quinton de Kock, Ruturaj Gaikwad, Aiden Markram, Moeen Ali, R Jadeja, MS Dhoni, Shahrukh Khan, Ashwin, Deepak Chahar, Natarajan, Tabraiz Shamsi, Trent Boult, Pat Cummins.